COME ON ALONG!
The early music of Irving Berlin
Music adapted and arranged by Jan Powell
Book by Ken Stone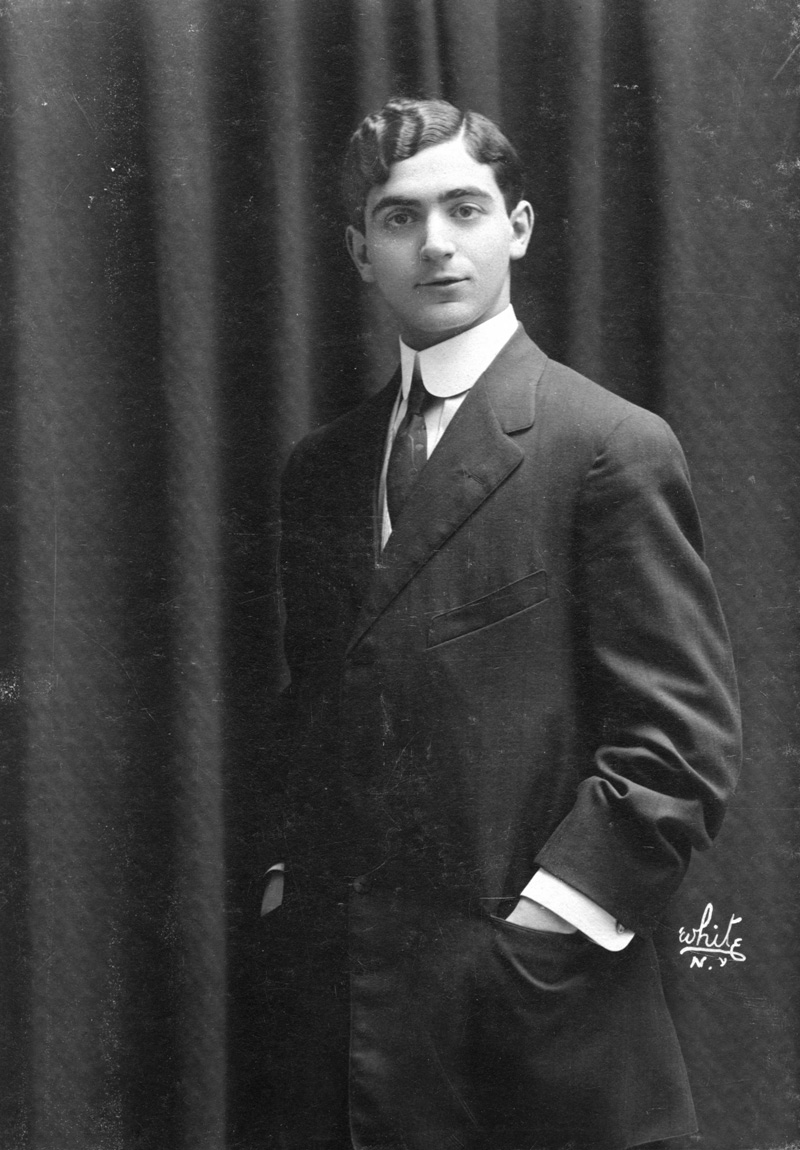 So you thought you knew Irving Berlin.
This production explores the early days of the composer-lyricist who never studied music and couldn't play an instrument or write down his own melodies.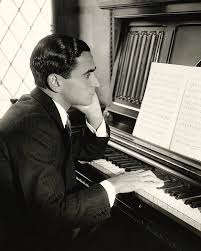 From early café song-plugger to refined Broadway producer, the musical explores a lot of his early creations that illustrate his development as one of the most prolific and beloved songwriters in the world. Drawing from the original American songwriter Stephen Foster and the real King of Ragtime Scott Joplin, Berlin was able to synthesize both into something new and wonderful – The American Popular Song.
Four singers, one pianist, minimal settings.